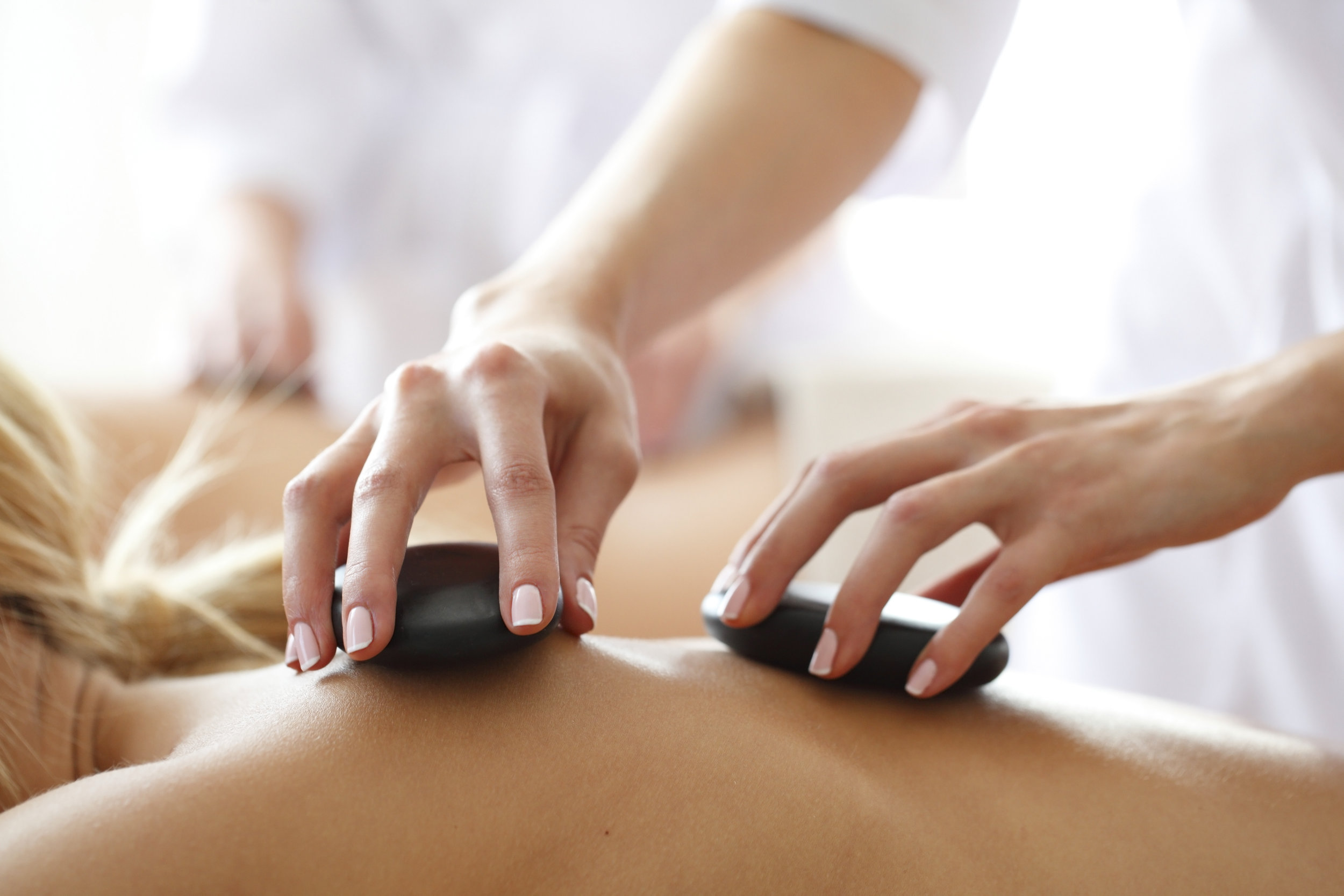 Atom Massage members enjoy savings on all of our services!
Membership Benefits:
• Enjoy membership rates and holiday specials!
• Enjoy any enhancements half rates!
• No monthly commitment! Every 10 massages, enjoy the 50% off the regular rate on your next massage!
• For your birthday months, enjoy 50% off the regular rate on a massage (requires you to book 10 sessions per year)!
• Gift cards at reduced rates!
• Share the program with 2 members of your family!
Membership is just $20/year!